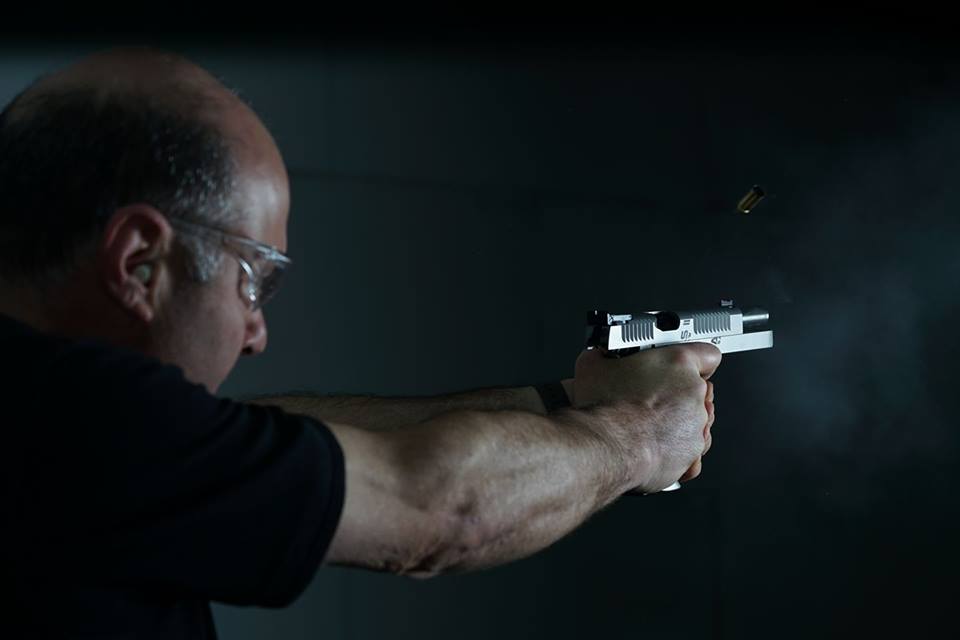 Powłoki DLC do pistoletów
Broń palna jest narzędziem wystawionym na szczególne obciążenia mechaniczne i termiczne. W połączeniu z trudnymi warunkami użytkowania może to doprowadzić do szybkiego zużycia i utraty funkcjonalności broni, szczególnie w przypadku nieodpowiedniego czyszczenia i pielęgnacji. Niemal...
29-05-2018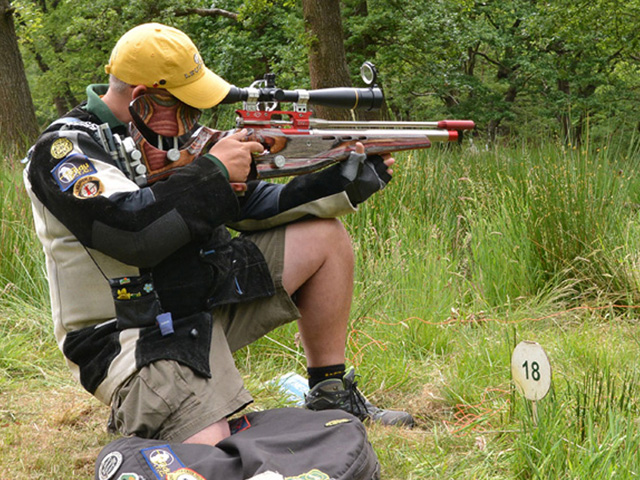 Broń pneumatyczna, wiatrówki, 17J, FAC – co to wszystko oznacza? Czy trzeba mieć pozwolenie?
W żadnej ze znanych mi konkurencji, nie jest oceniany poziom zniszczenia ostrzeliwanego celu. Dlaczego więc nie docenić broni pneumatycznej?
23-06-2016