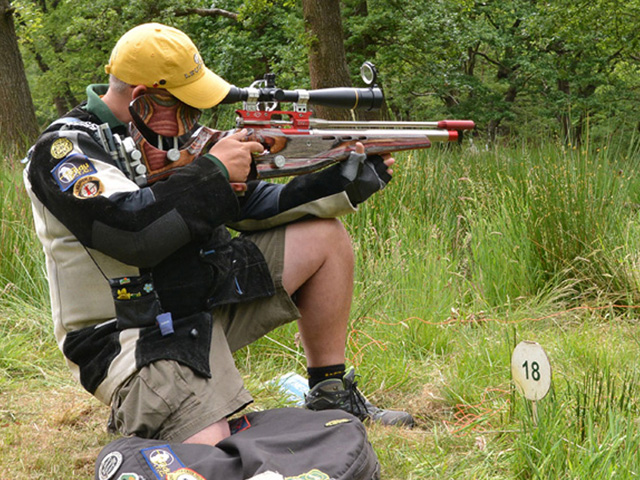 Broń pneumatyczna, wiatrówki, 17J, FAC – co to wszystko oznacza? Czy trzeba mieć pozwolenie?
W żadnej ze znanych mi konkurencji, nie jest oceniany poziom zniszczenia ostrzeliwanego celu. Dlaczego więc nie docenić broni pneumatycznej?
23-06-2016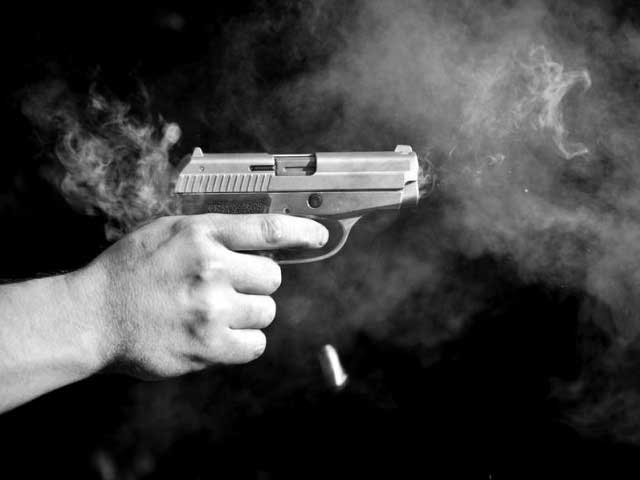 Pozwolenie na broń do celów sportowych - krok po kroku
Wbrew powszechnej opinii dostęp do broni palnej w Polsce nie jest tematem tabu. Każdy pełnoletni, zdrowy i niekarany obywatel może ubiegać się o pozwolenie na broń do celów sportowych. Dowiedz się jak to zrobić.
21-05-2016