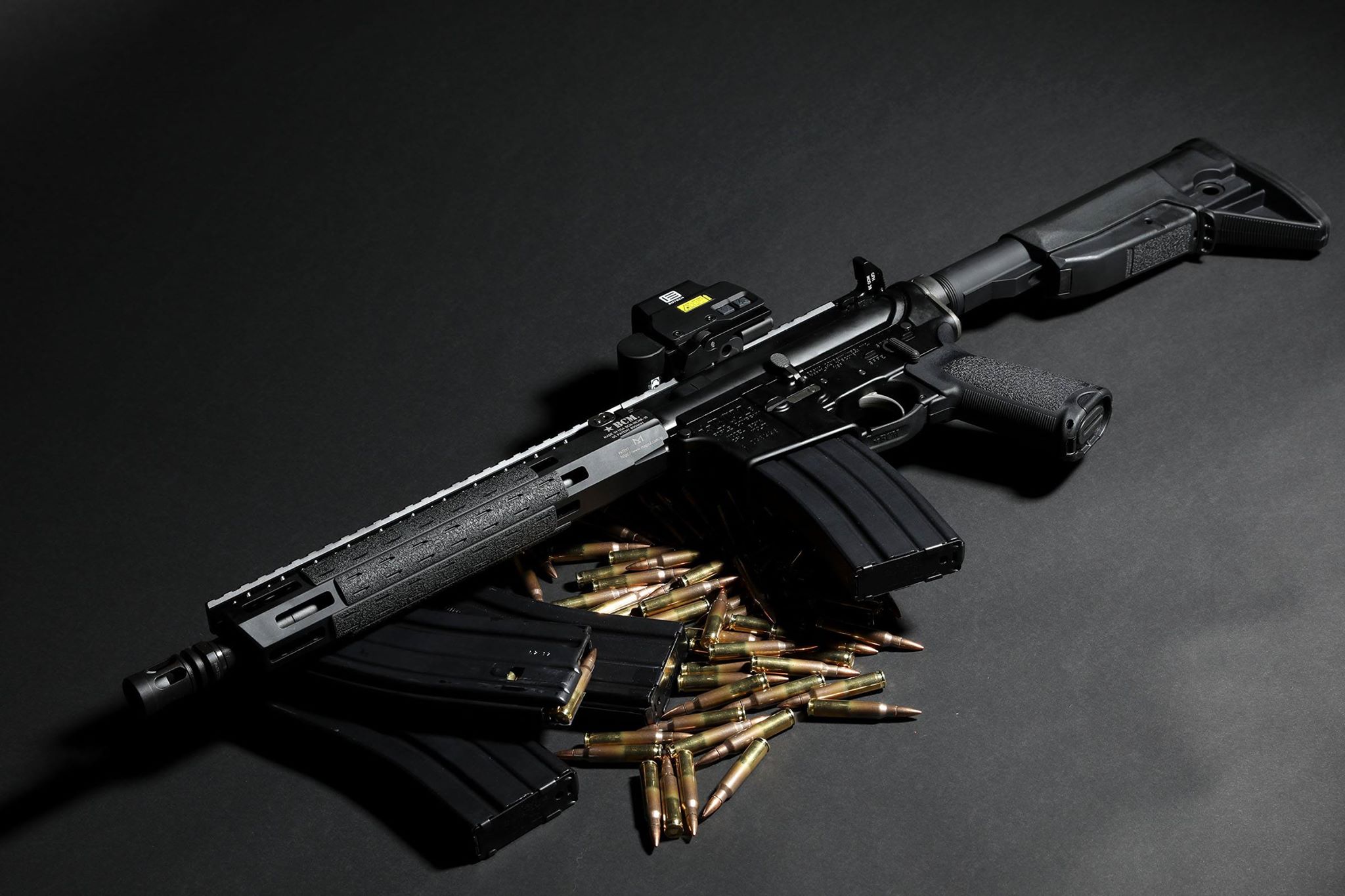 Bravo znaczy jakość
Bravo znaczy jakość Po atakach z 11 września rozpoczęła się pierwsza globalna wojna XXI wieku, wojna z terrorem. Była to także pierwsza prawdziwie medialna wojna, w której zmagania sił koalicji były szeroko transmitowane i relacjonowane, także przez internet. Nie minęło wiele...
08-10-2018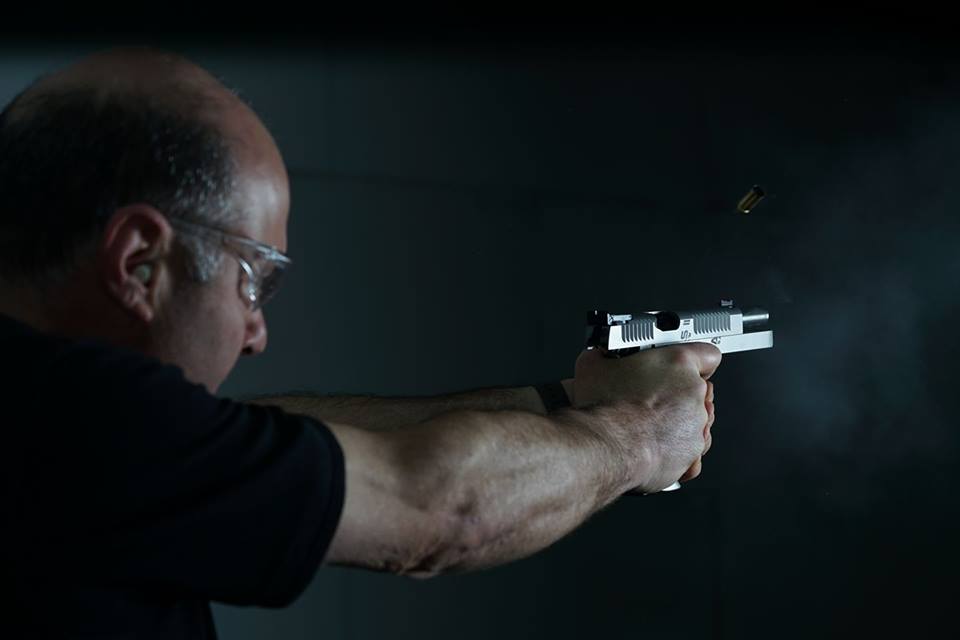 Powłoki DLC do pistoletów
Broń palna jest narzędziem wystawionym na szczególne obciążenia mechaniczne i termiczne. W połączeniu z trudnymi warunkami użytkowania może to doprowadzić do szybkiego zużycia i utraty funkcjonalności broni, szczególnie w przypadku nieodpowiedniego czyszczenia i pielęgnacji. Niemal...
29-05-2018